Life Insurance Myths: Debunked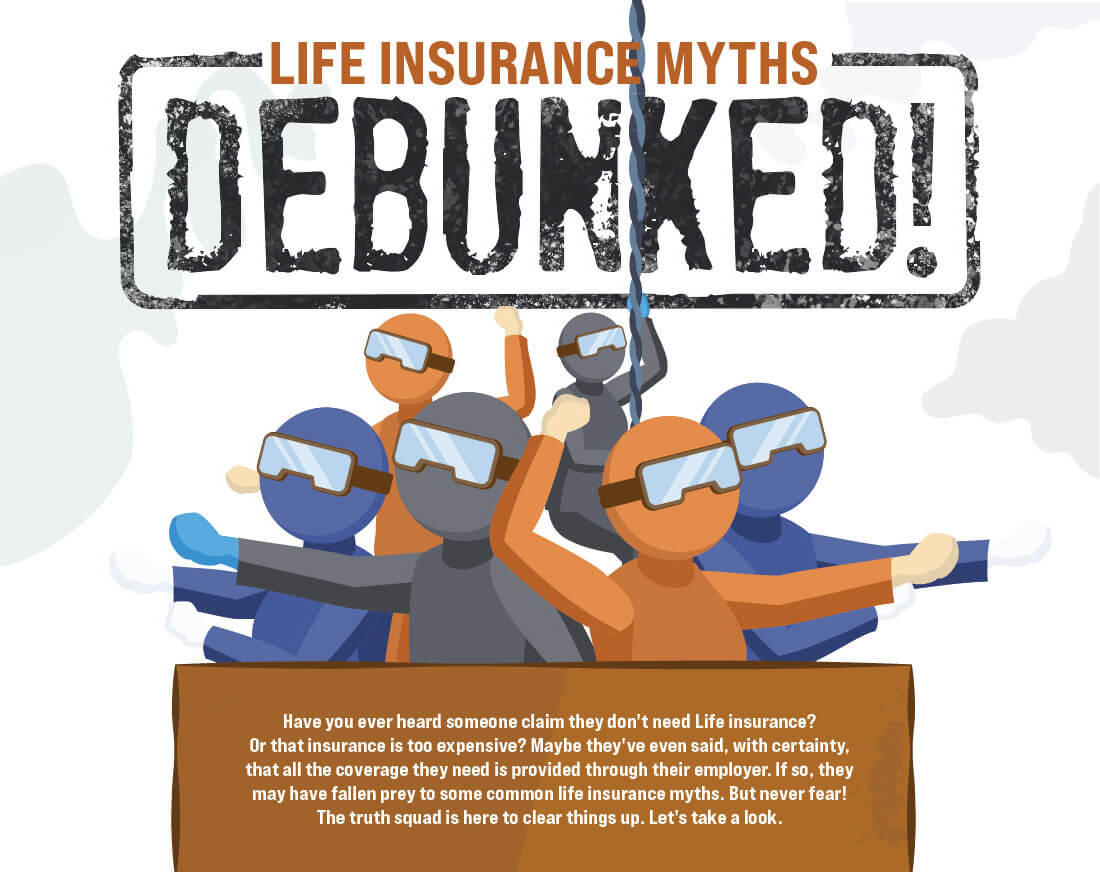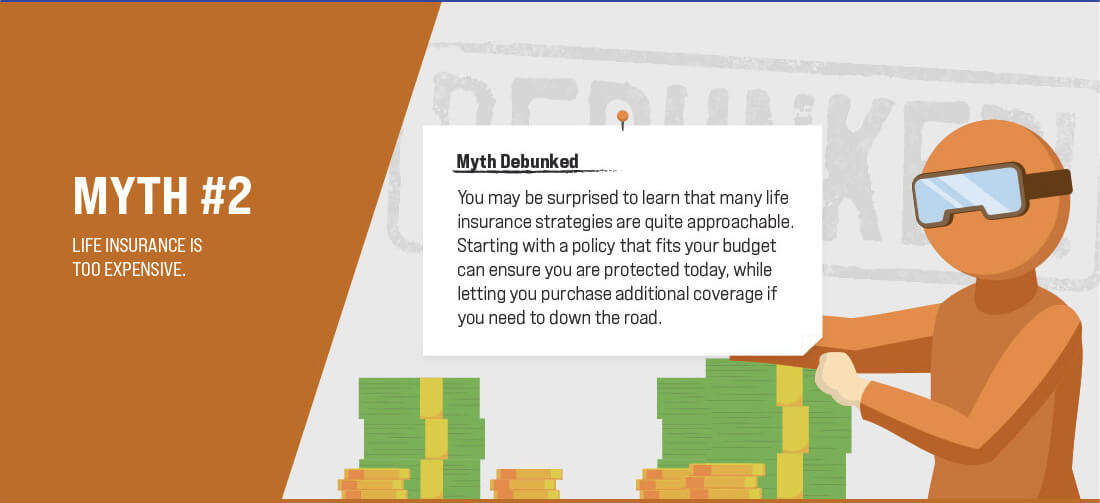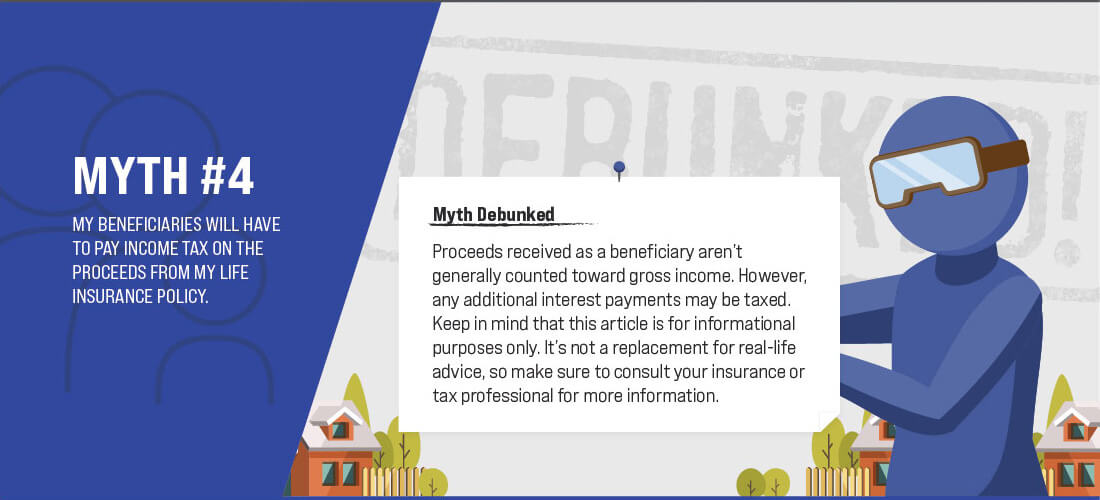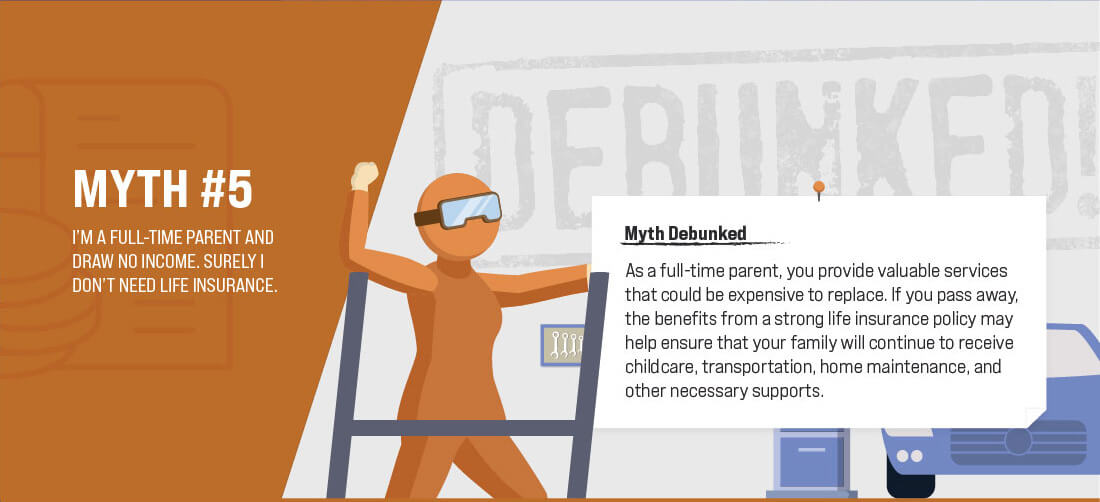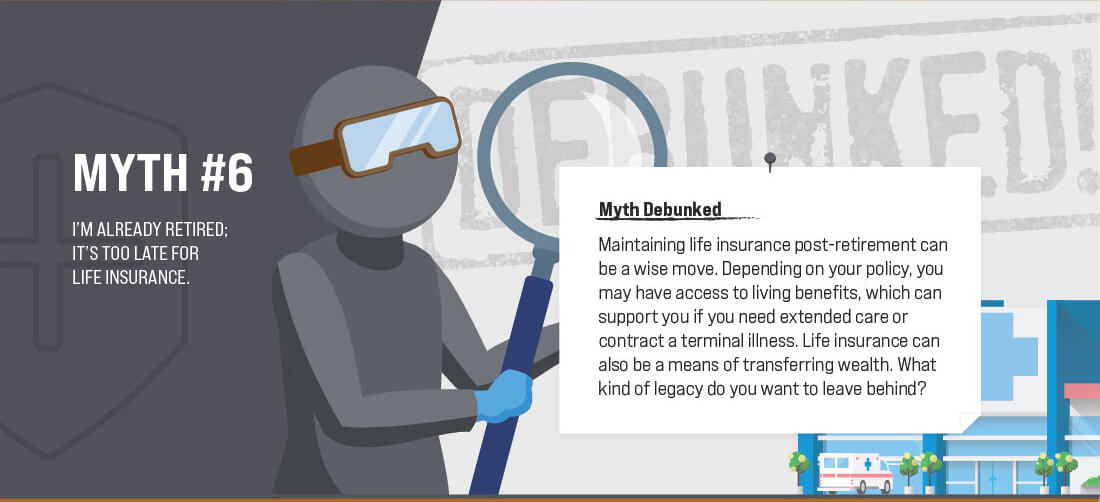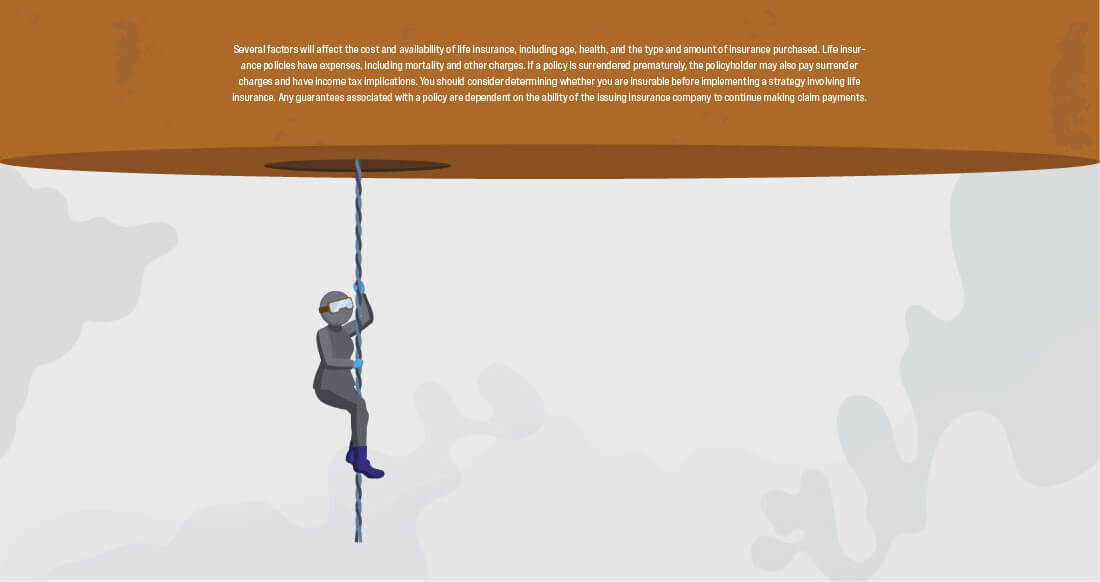 Related Content
The recent COVID-19 pandemic has impacted almost every aspect of life and work - and small businesses are no exception.
There are three things to consider before dipping into retirement savings to pay for college.
Probate can be a completely public process, or it can be managed to include as little information as possible.