Bull & Bear Markets: A Timeline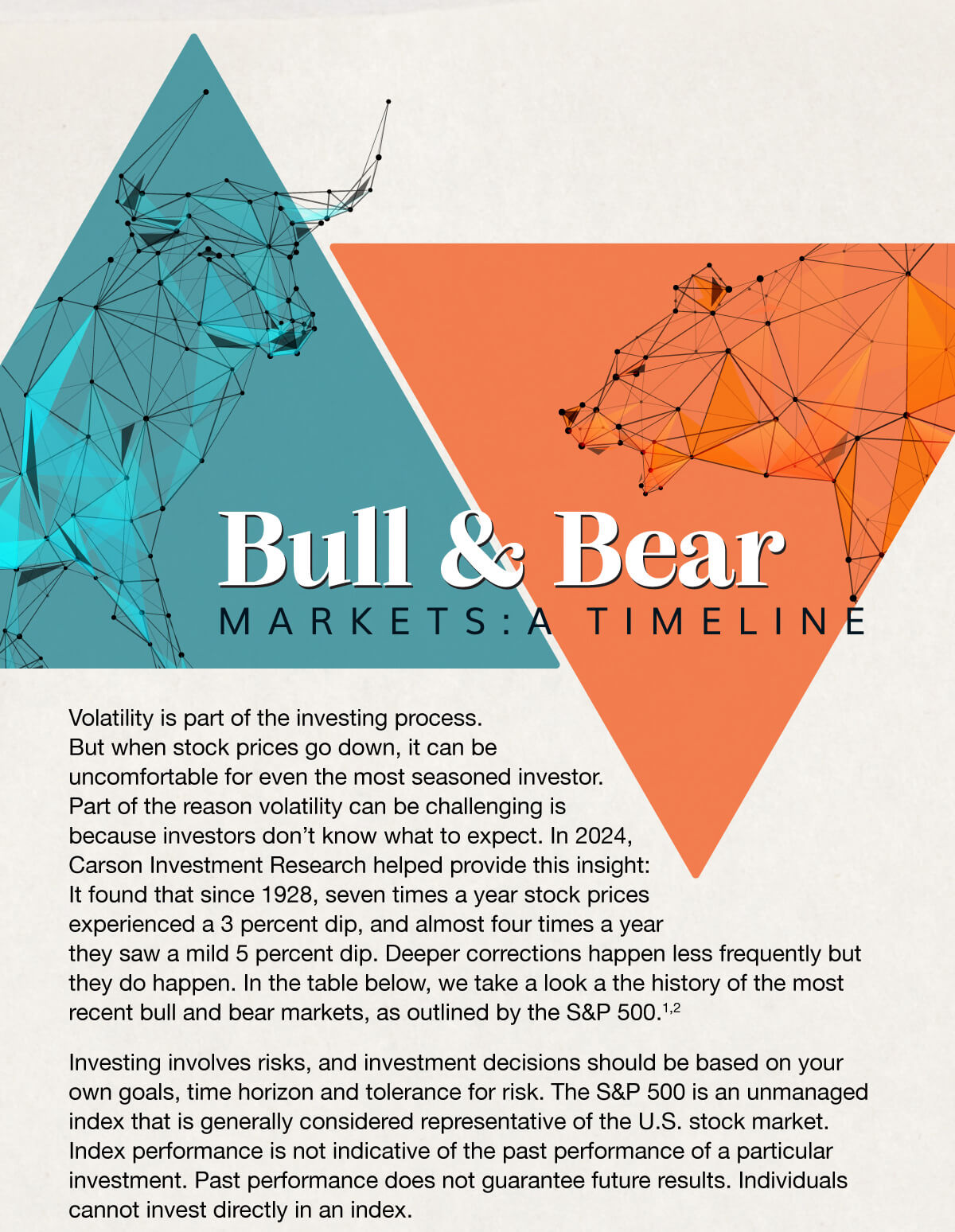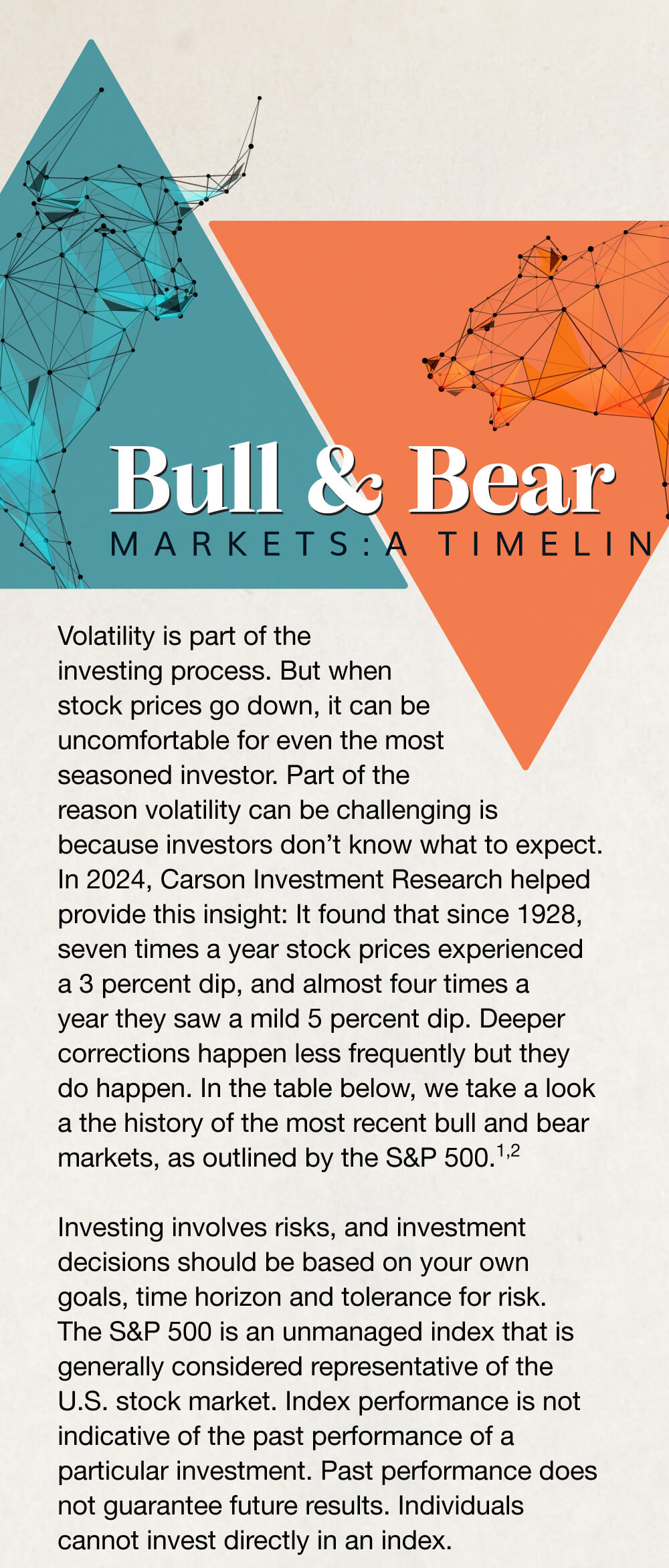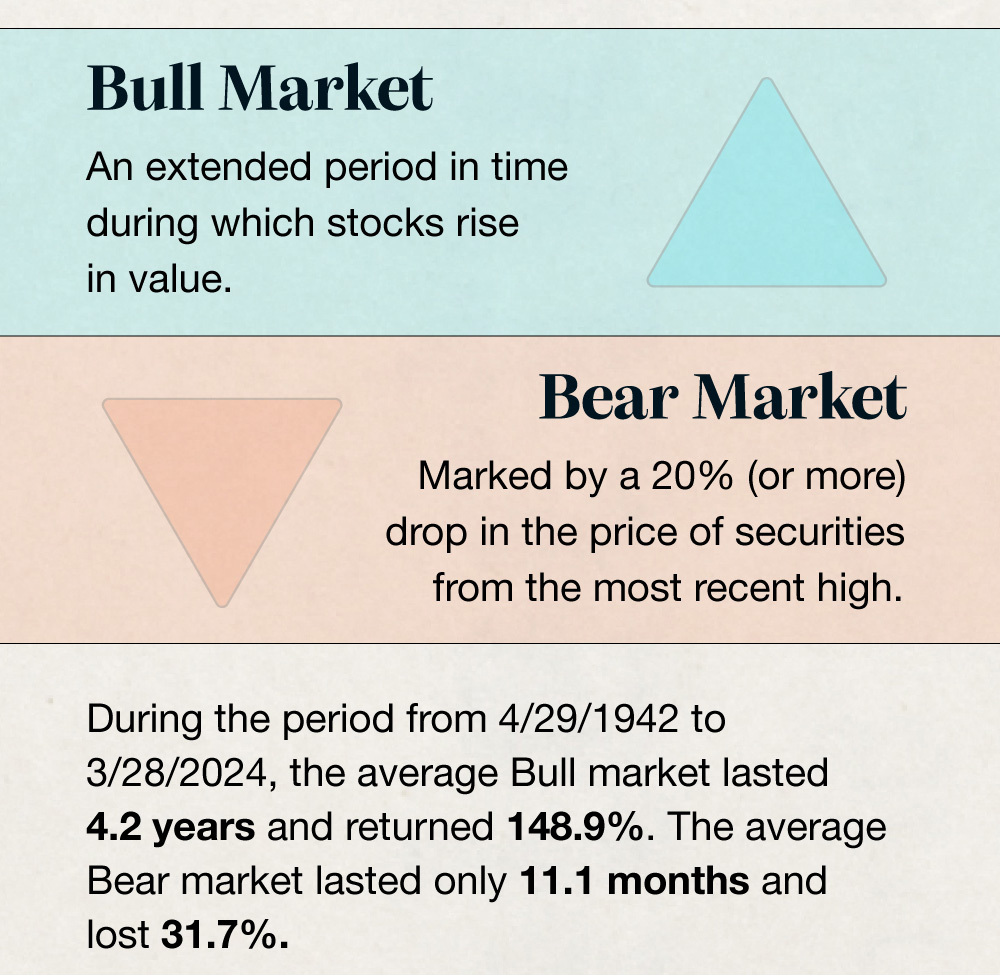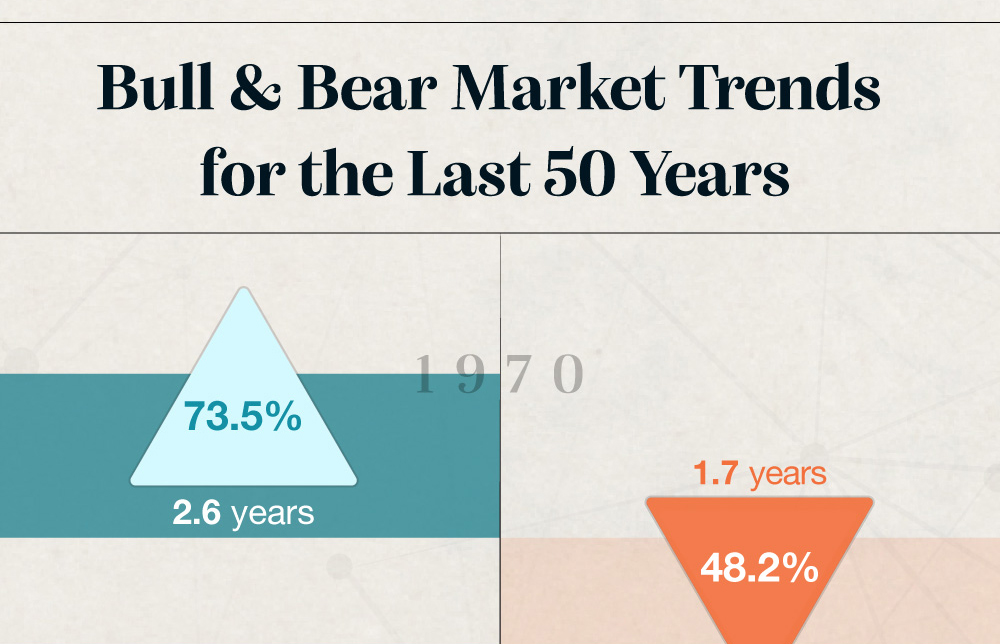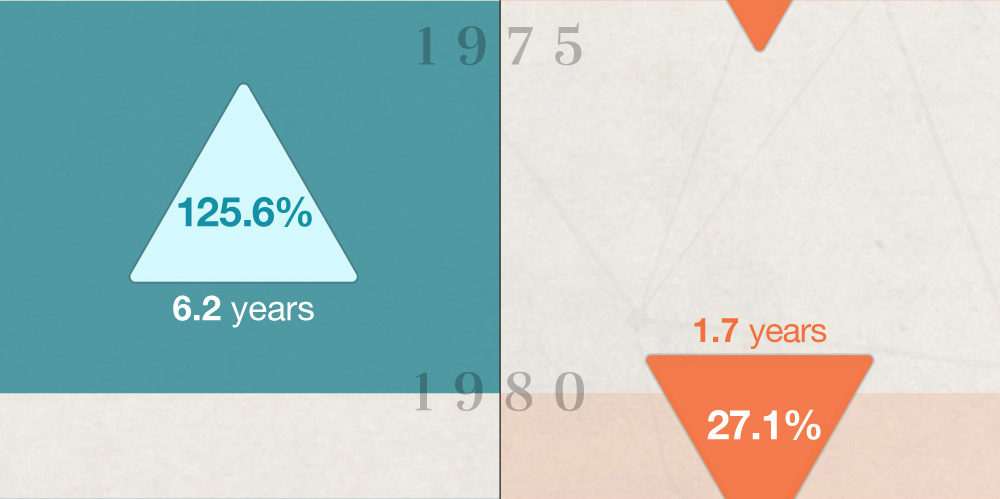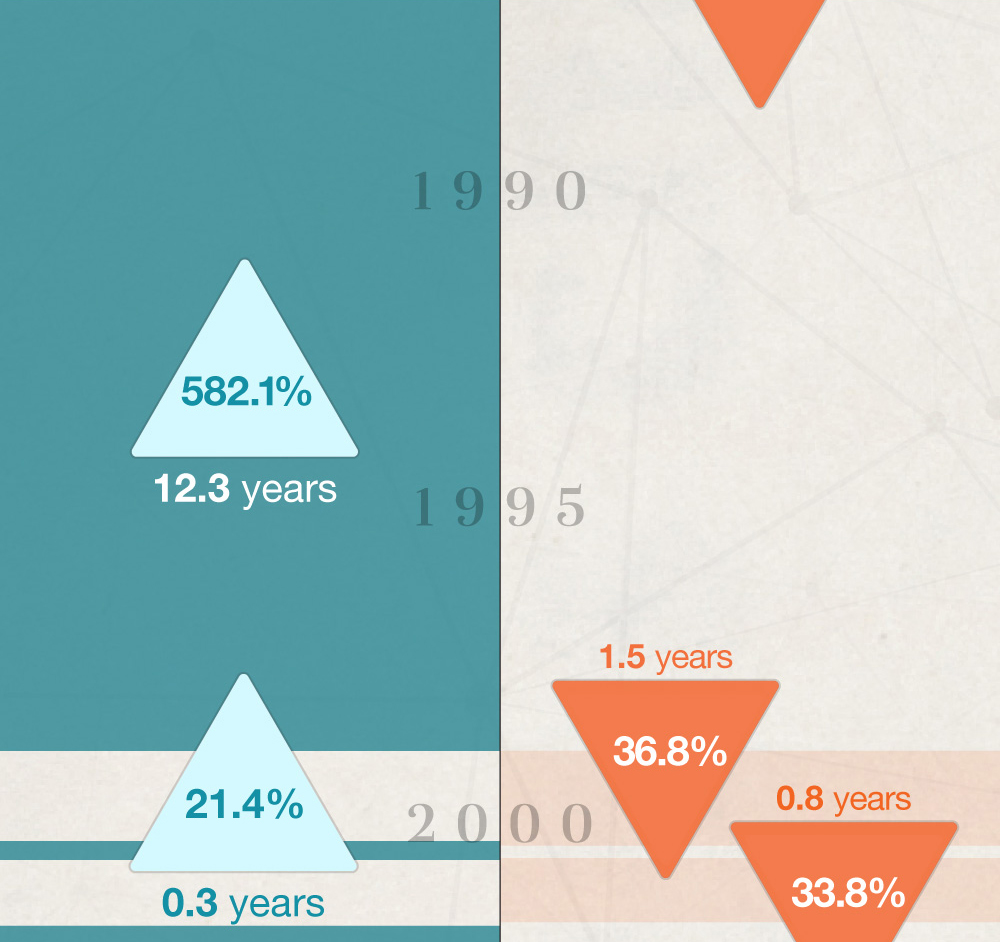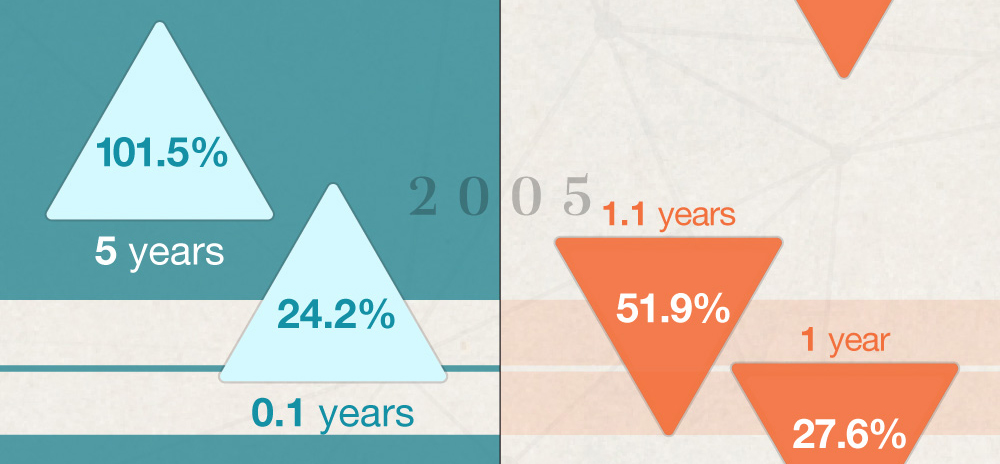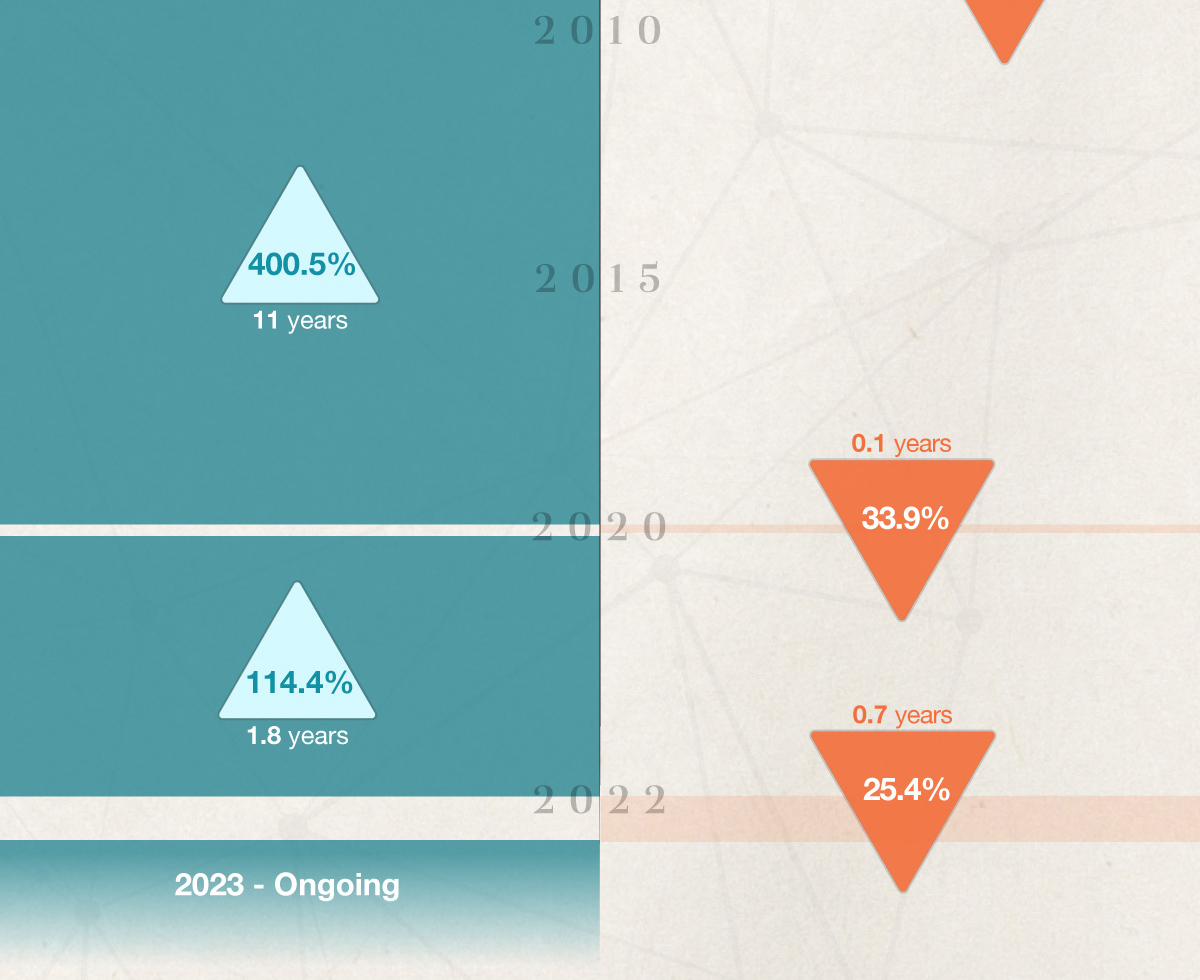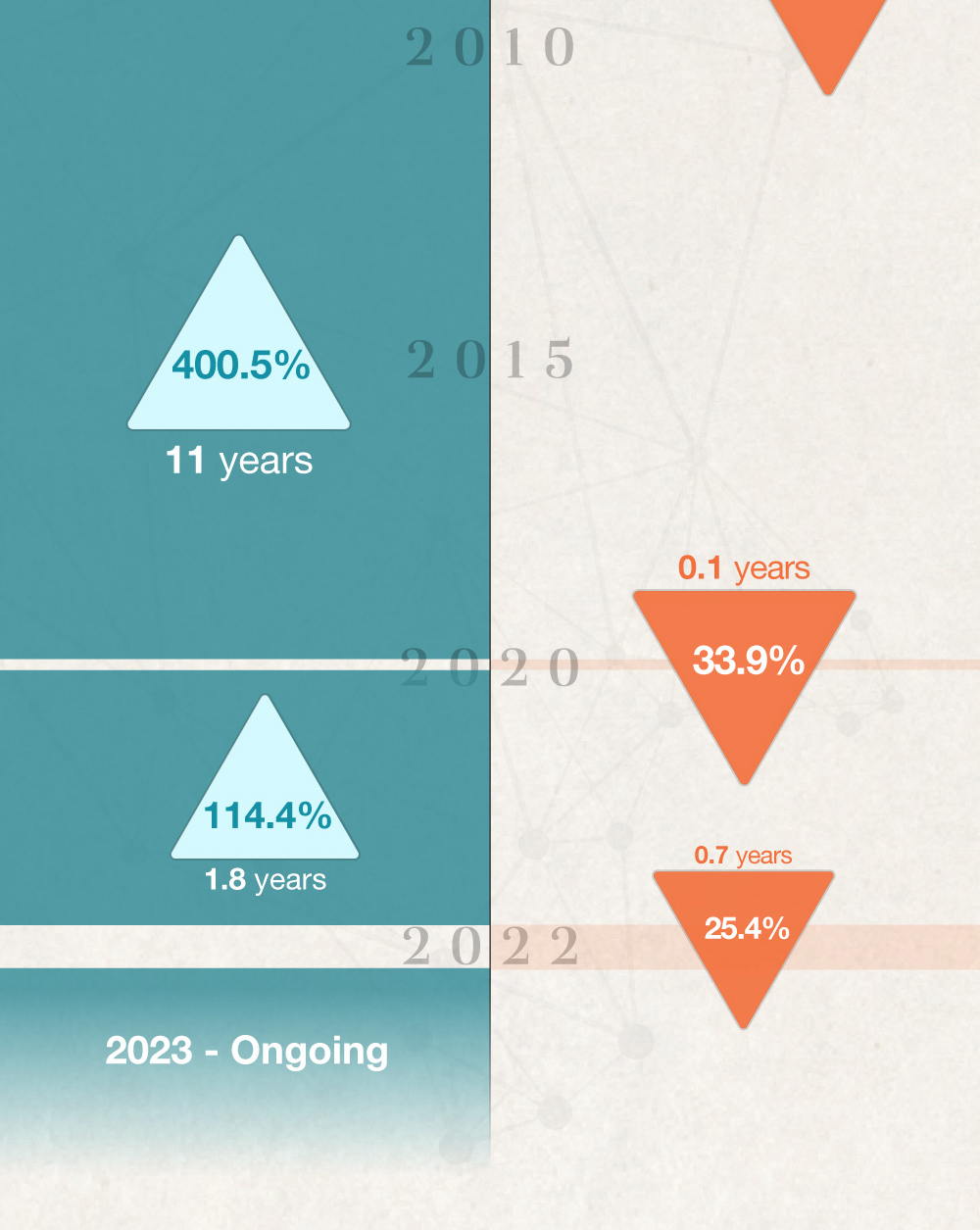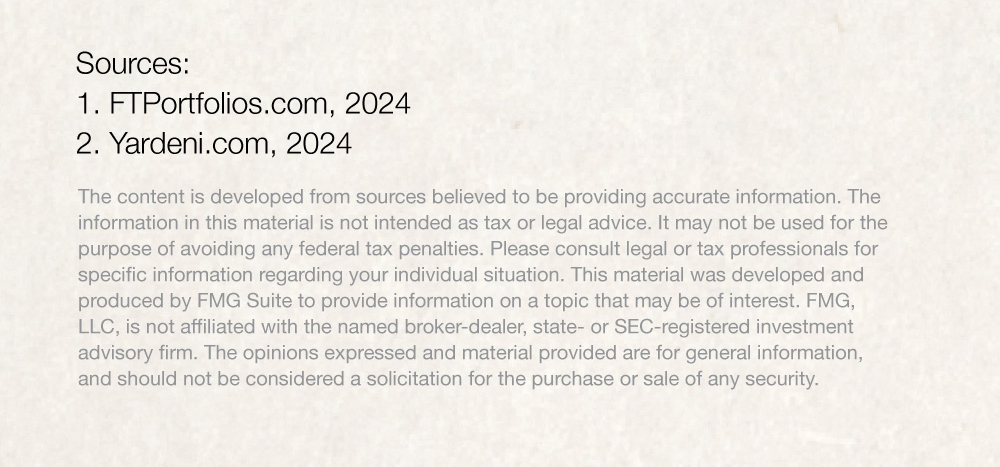 Related Content
There have been a number of changes to Social Security that may affect you, especially if you are nearing retirement.
Estate strategies for millennials may sound like less of a concern than retirement, but young adults should prepare now.
Assess how many days you'll work to pay your federal tax liability.