Key Money Moments: 4 Times You Should Talk to a Pro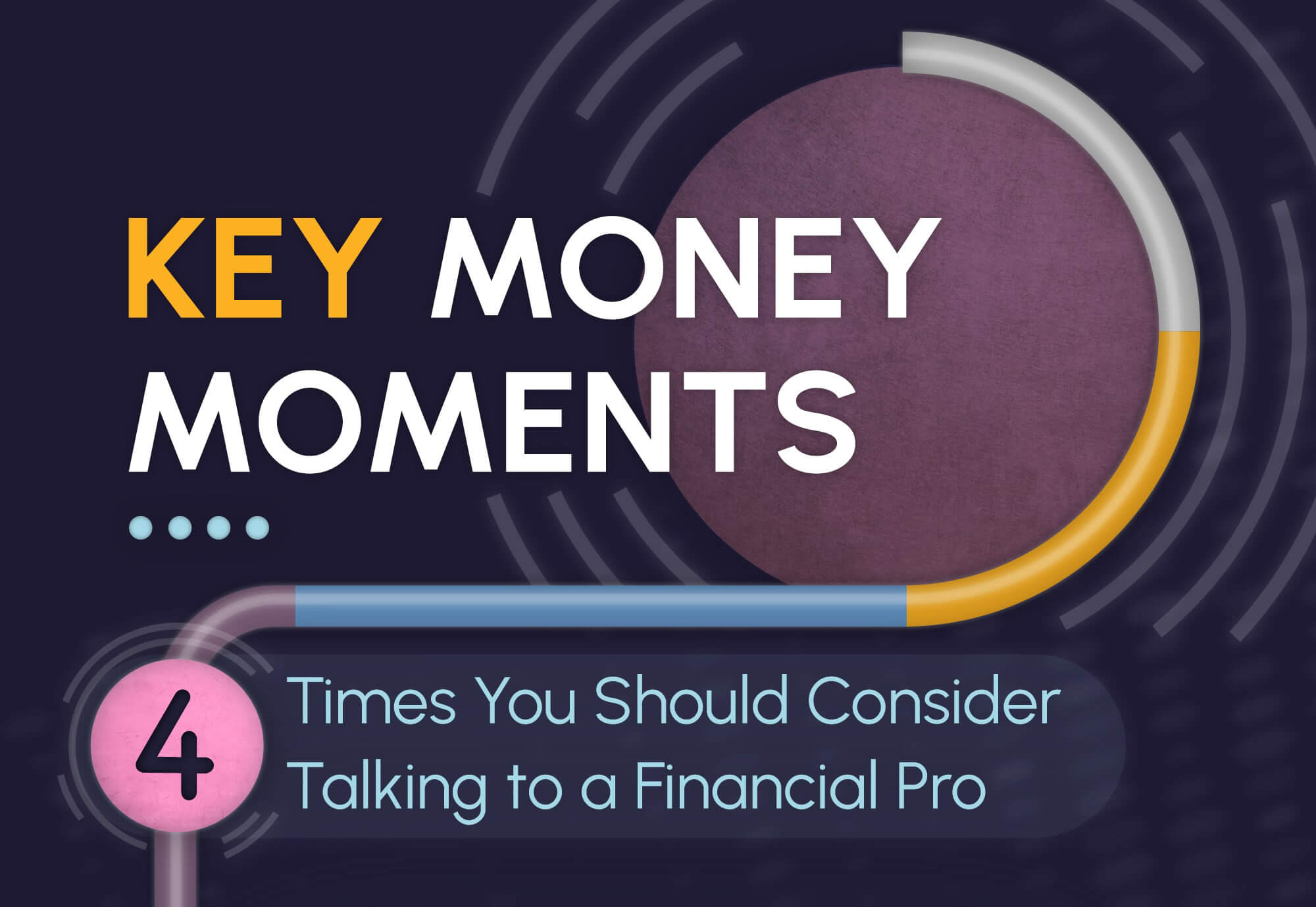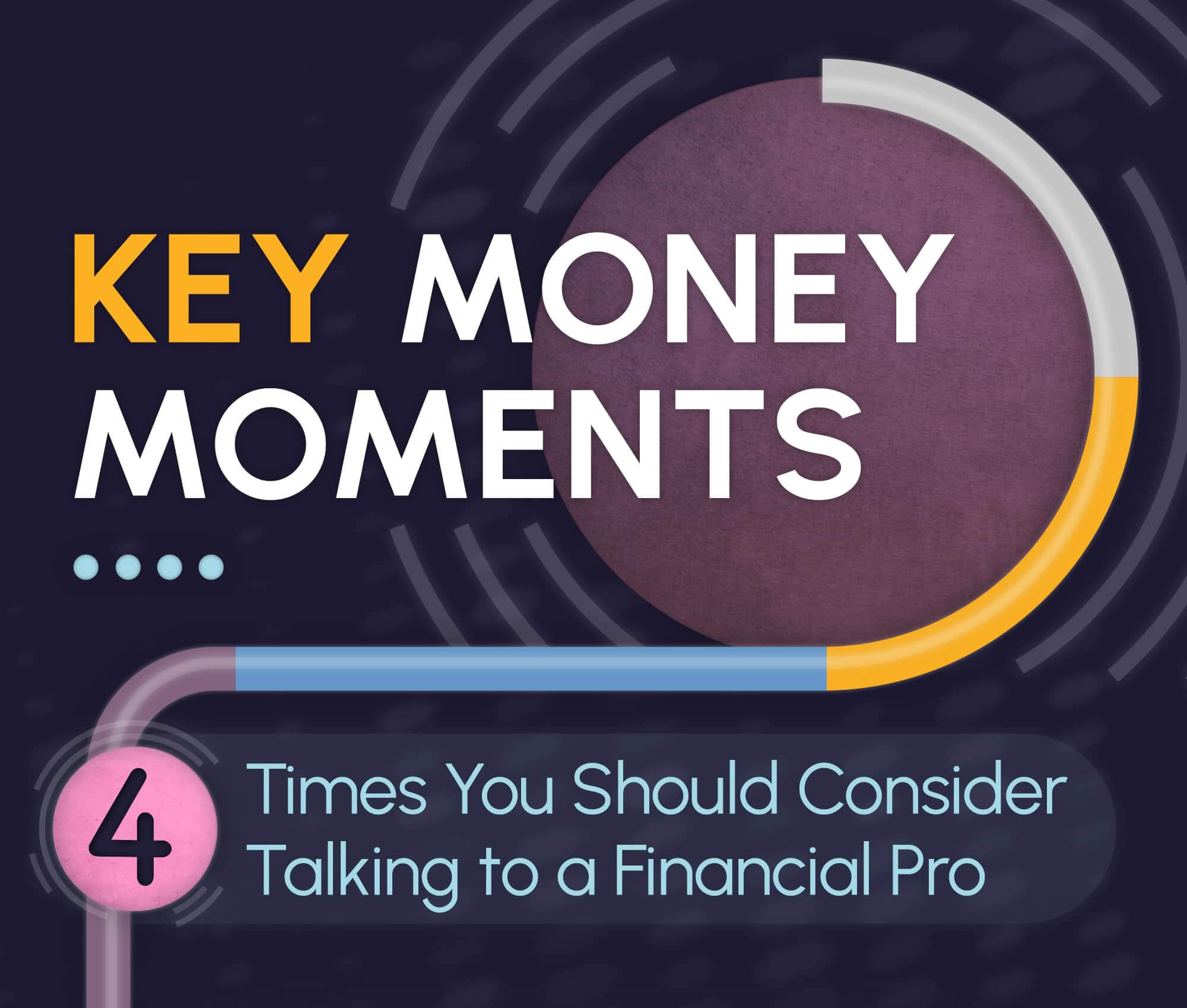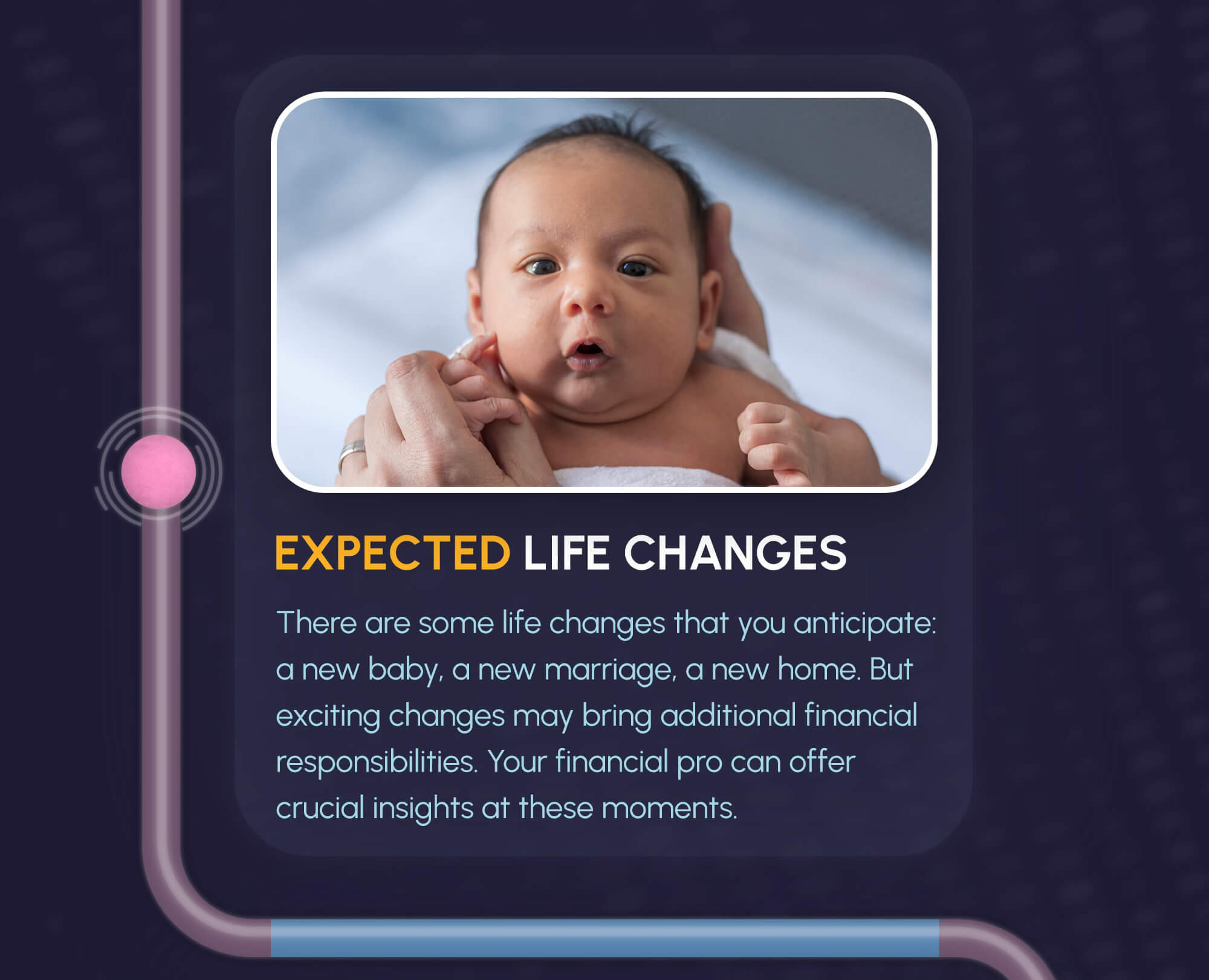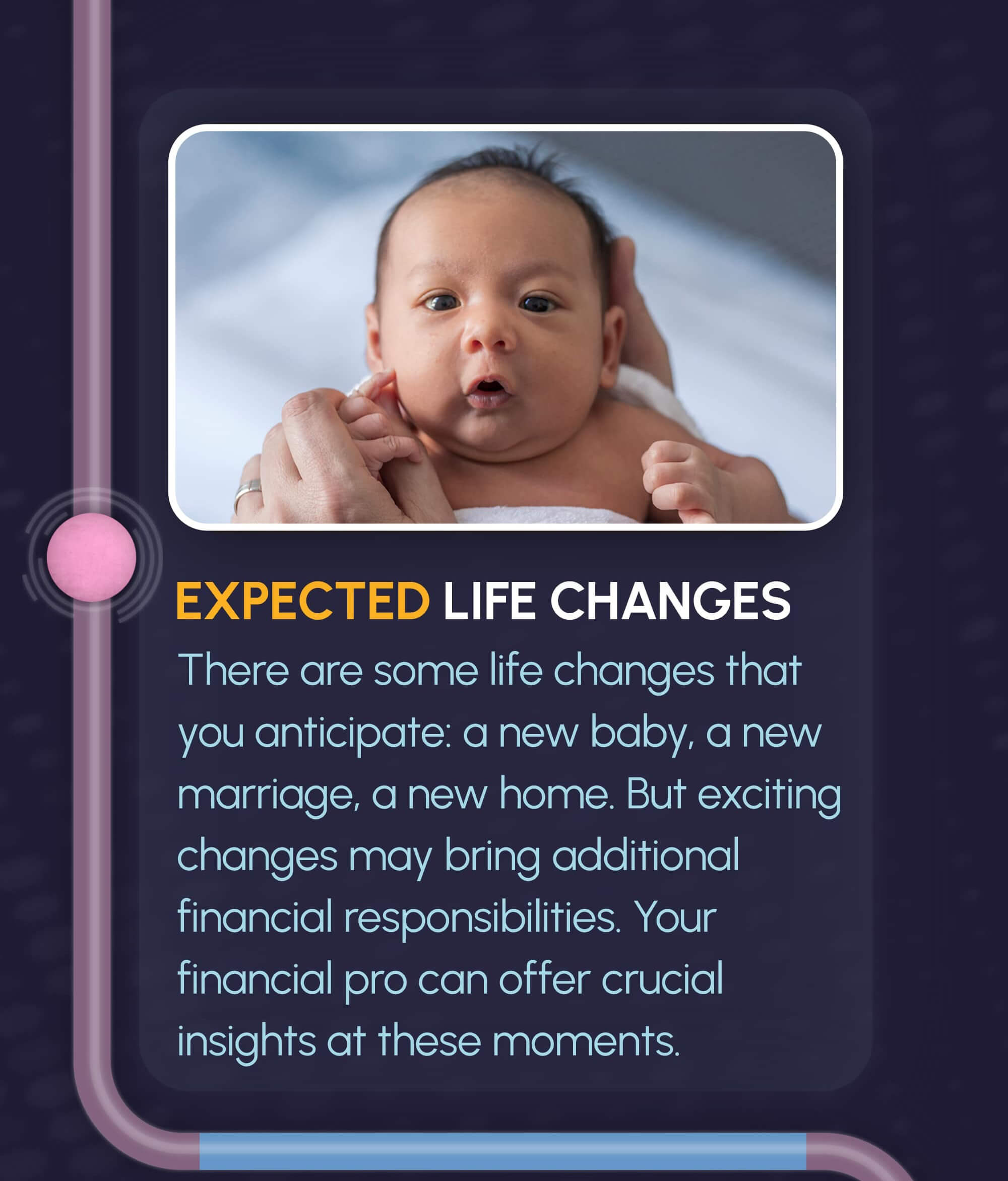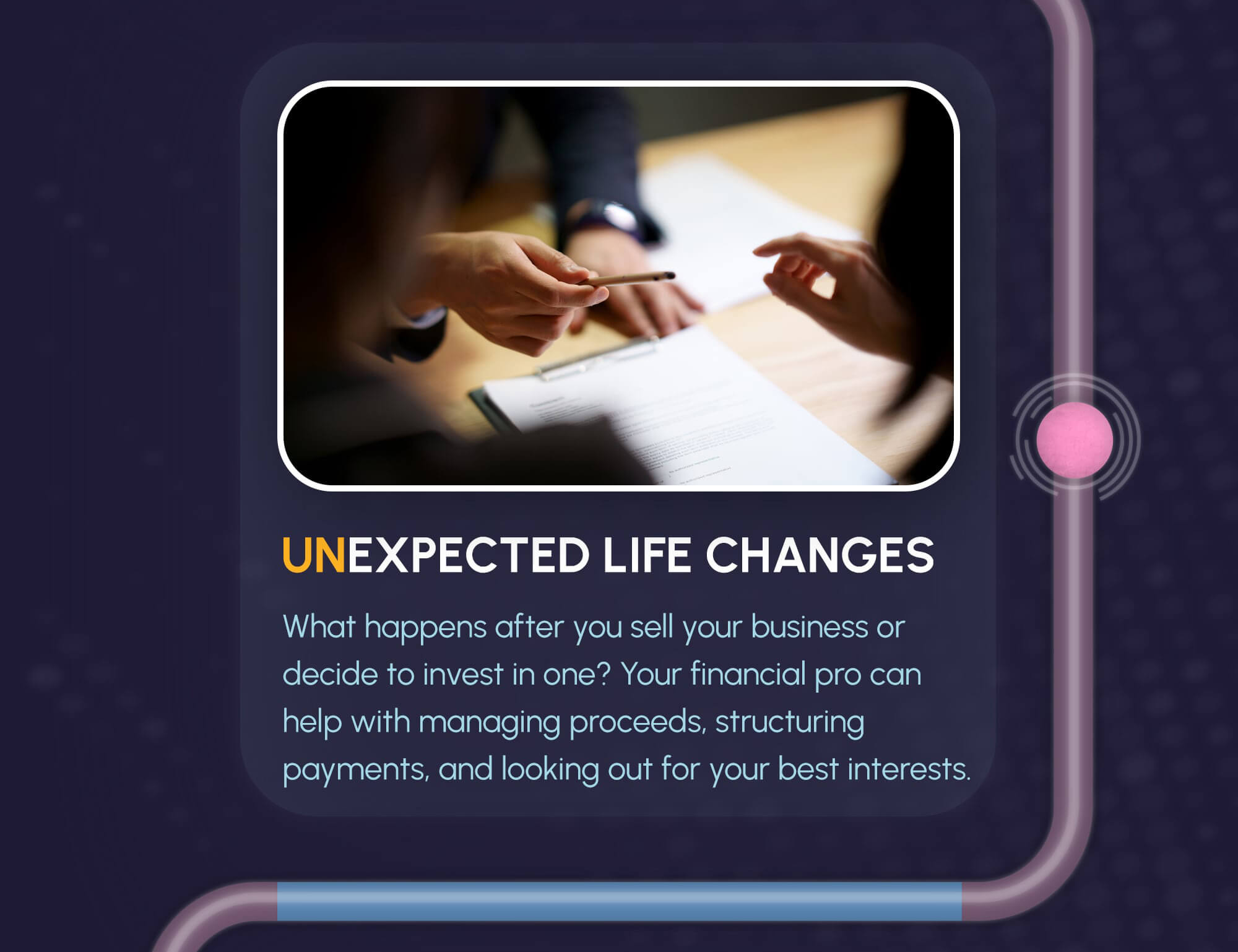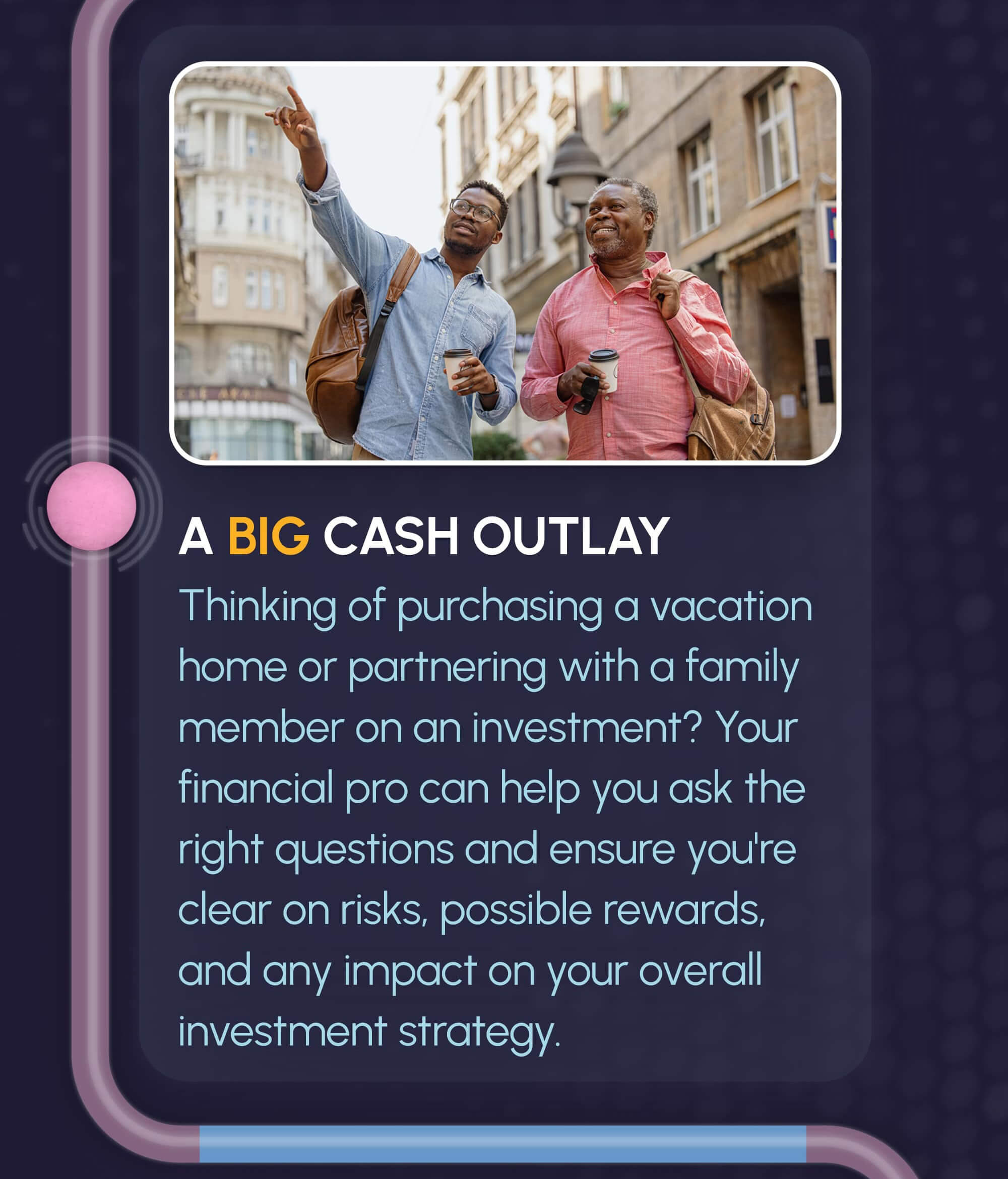 Related Content
Federal estate taxes have long since been a lucrative source of funding for the federal government.
When it comes to managing your personal finances, there's plenty of complex advice out there. But often, simpler is better.
If you are concerned about inflation and expect short-term interest rates may increase, TIPS could be worth considering.