Buying a Vacation Home? 5 Questions to Consider First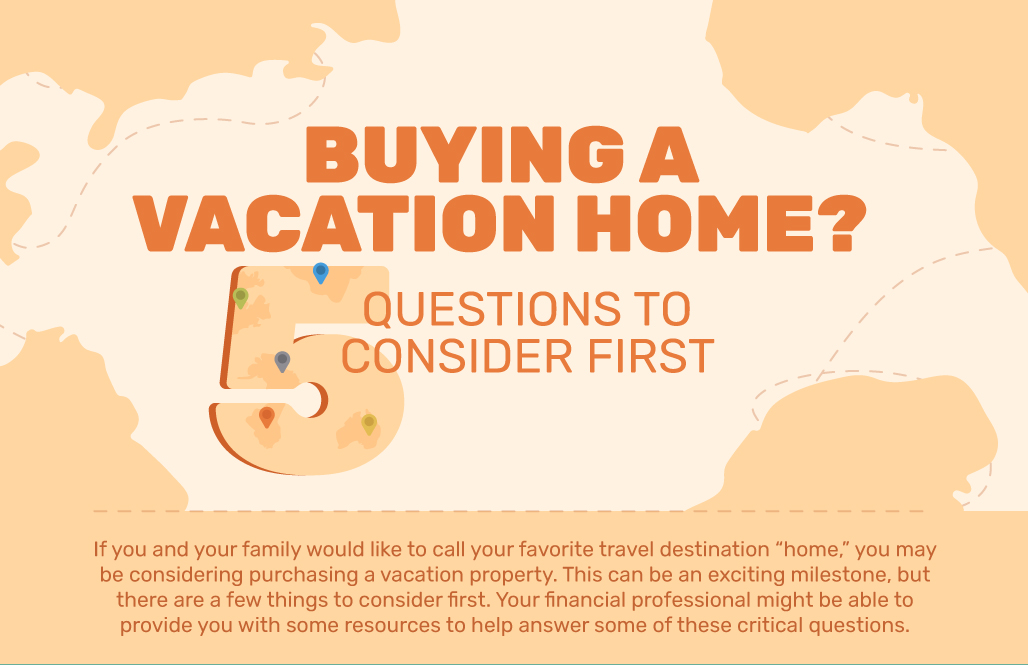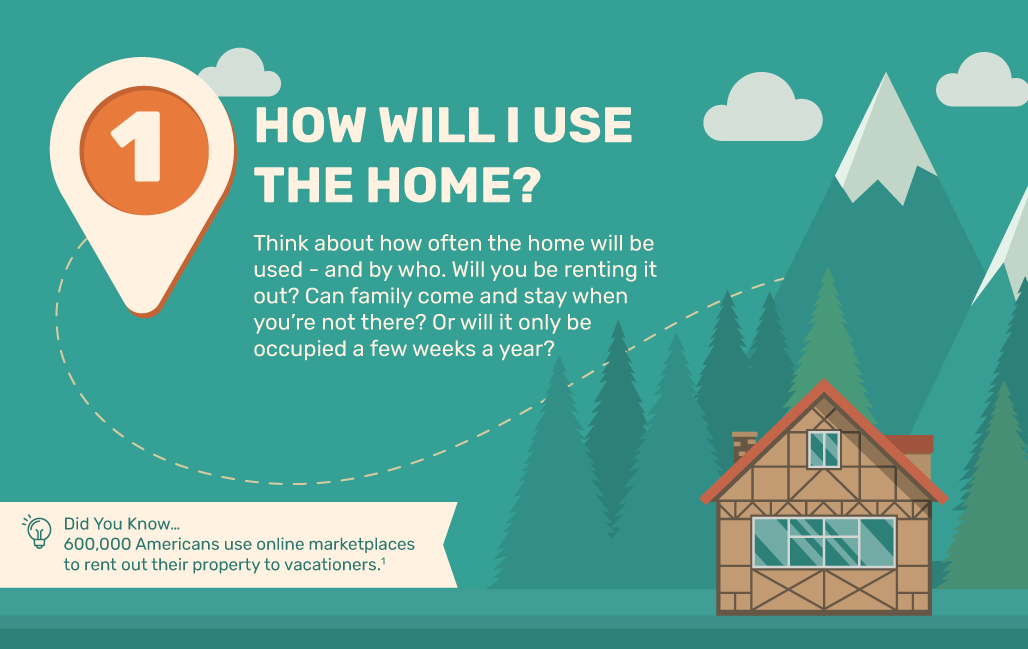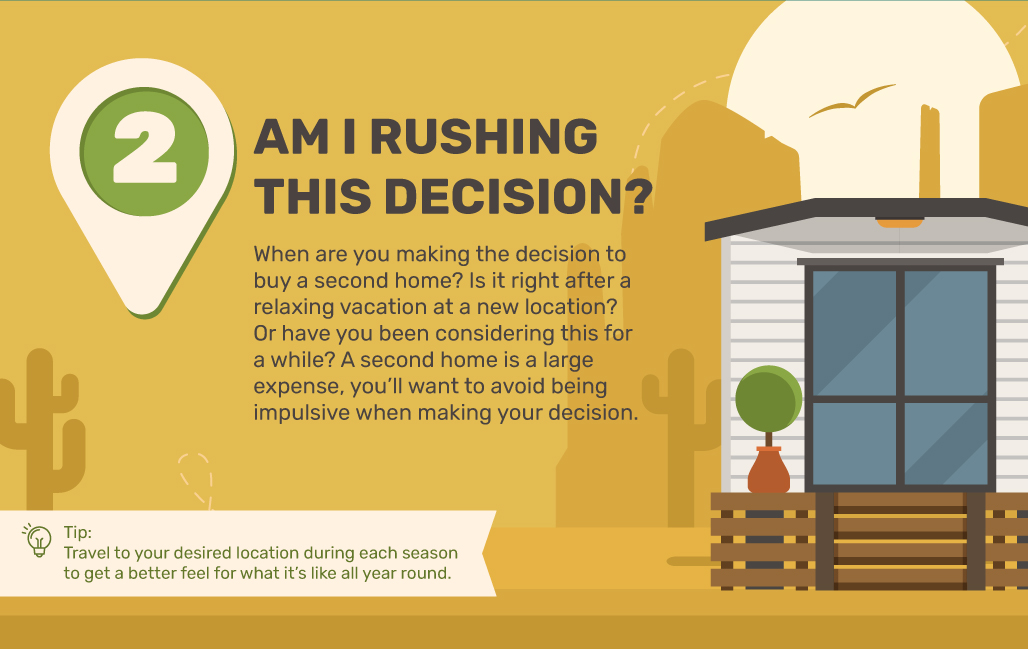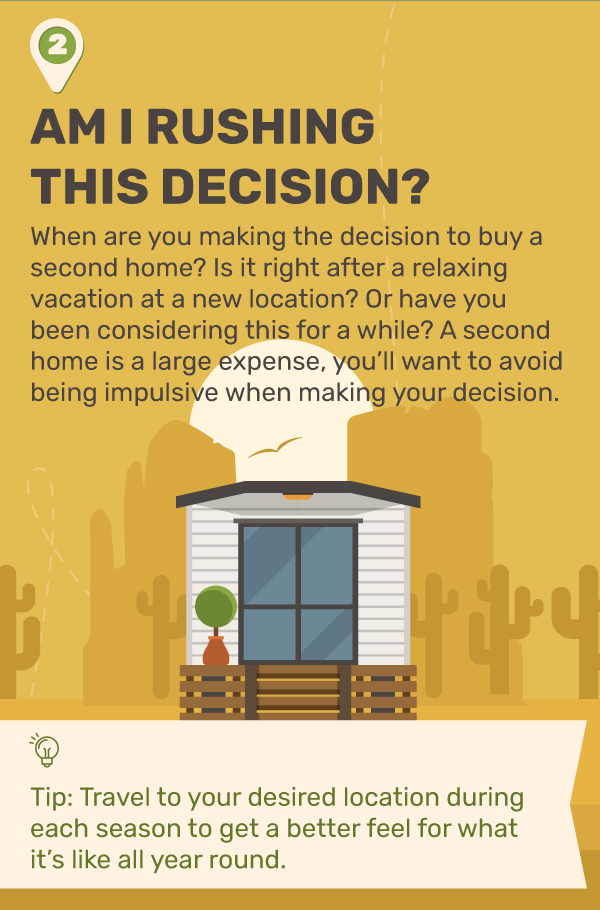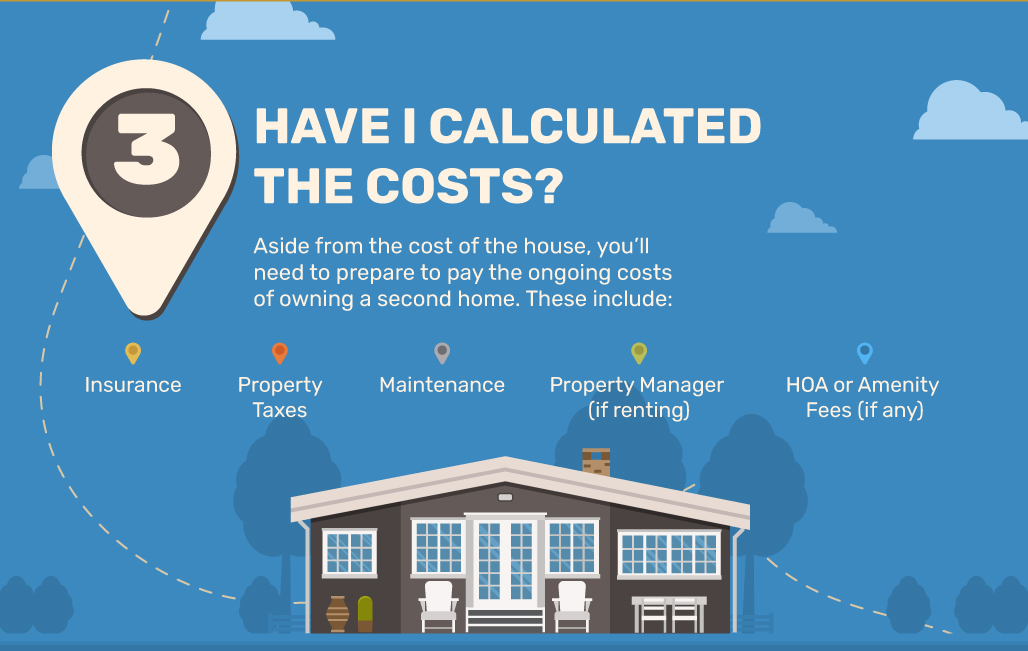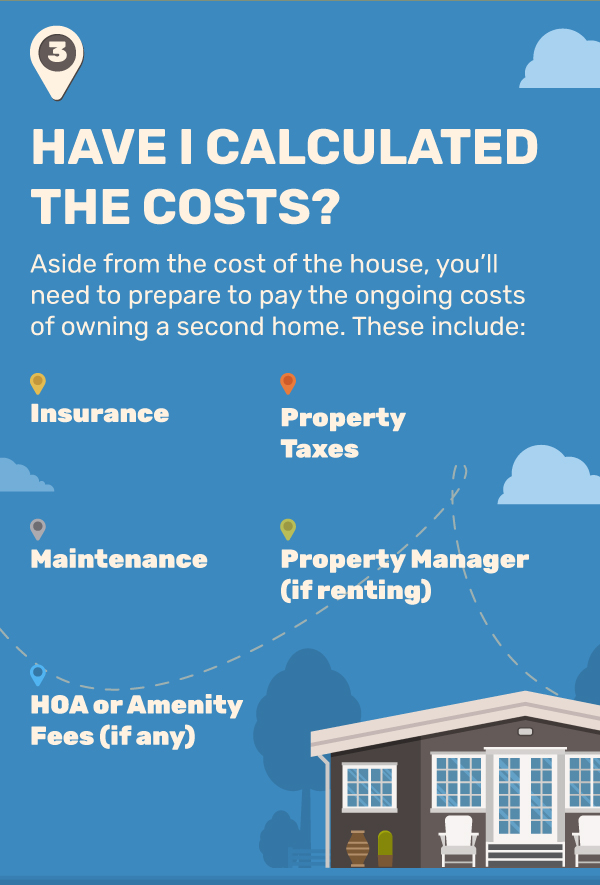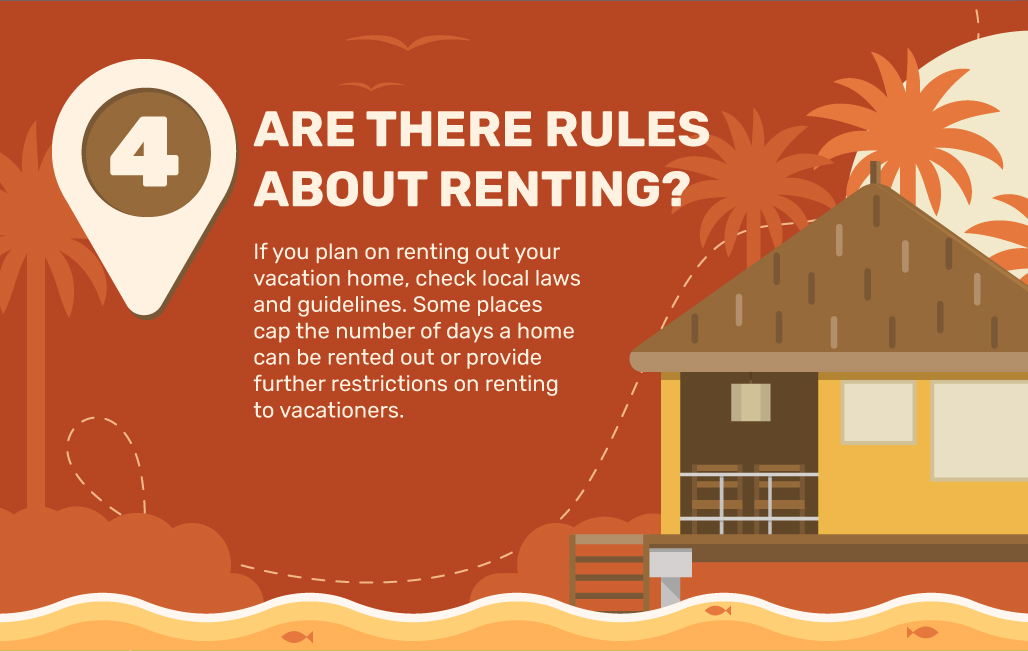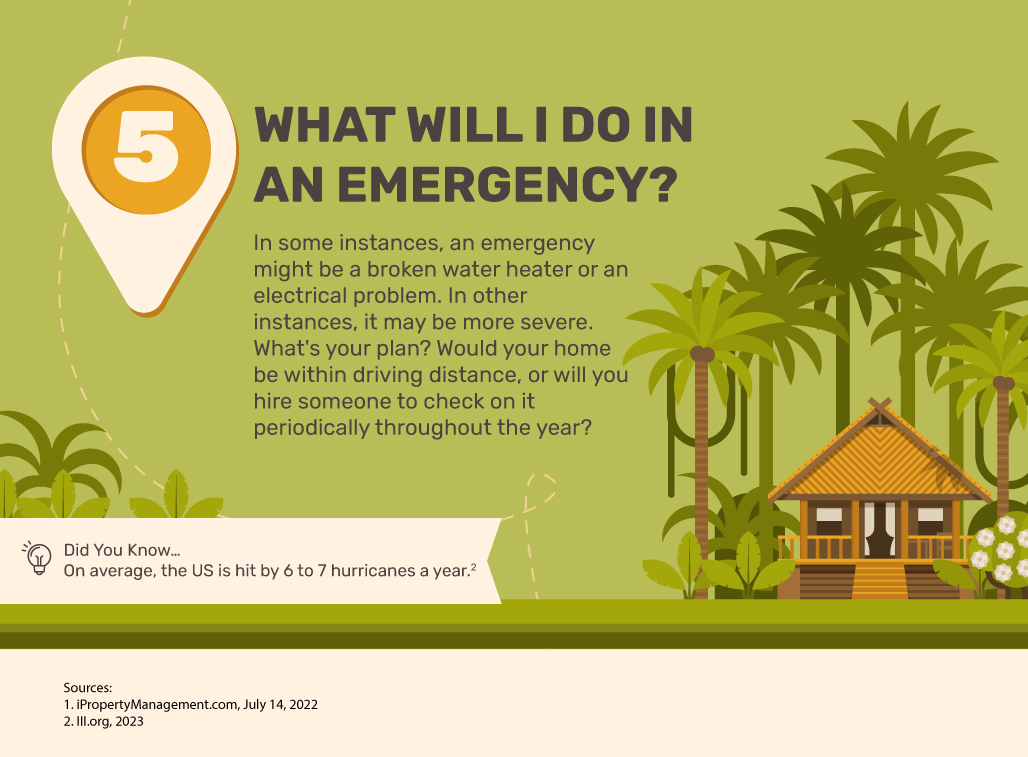 Related Content
Why freedom, not money, is the mark of financial success and other surprising insights from professional representatives.
While research shows you are saving and earning more than your parents, (woohoo!), are you preparing for the future you want? How can you ensure you are on track to make the most out of these important decades?
Here's why the August jobs report was particularly maddening.