Why do Renters Have to Save More?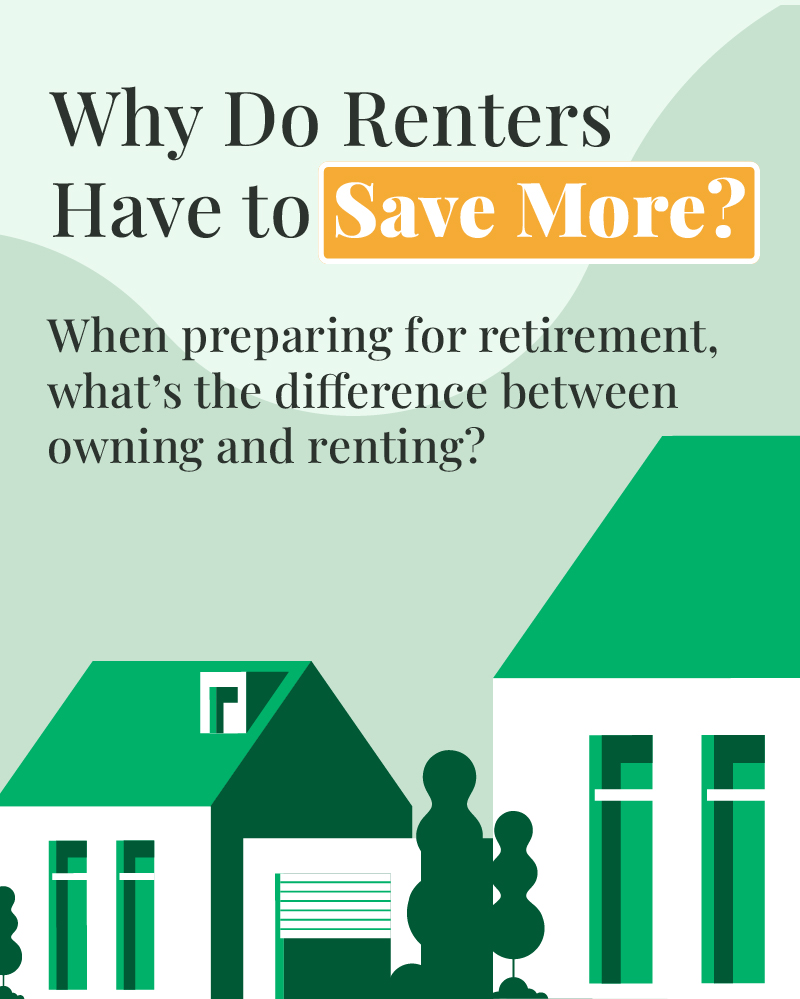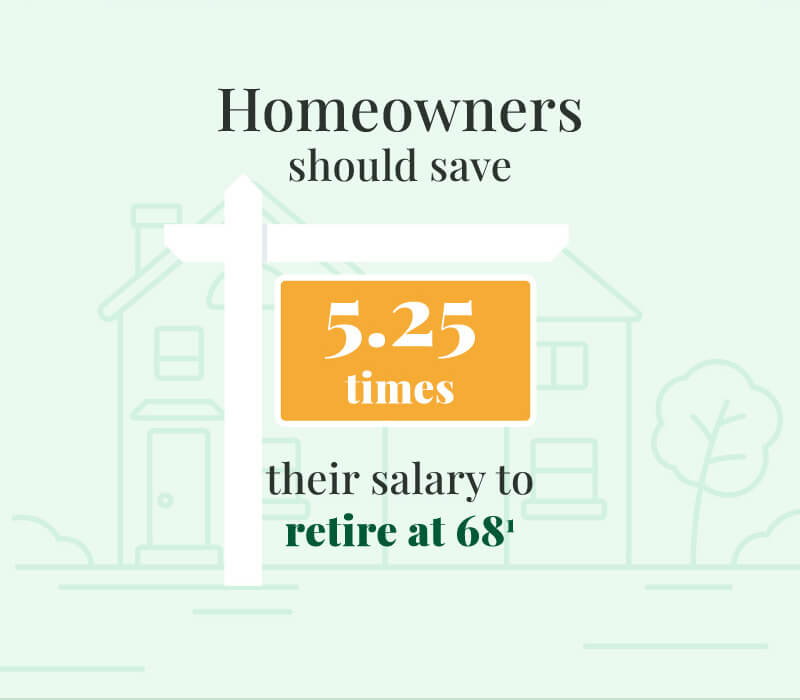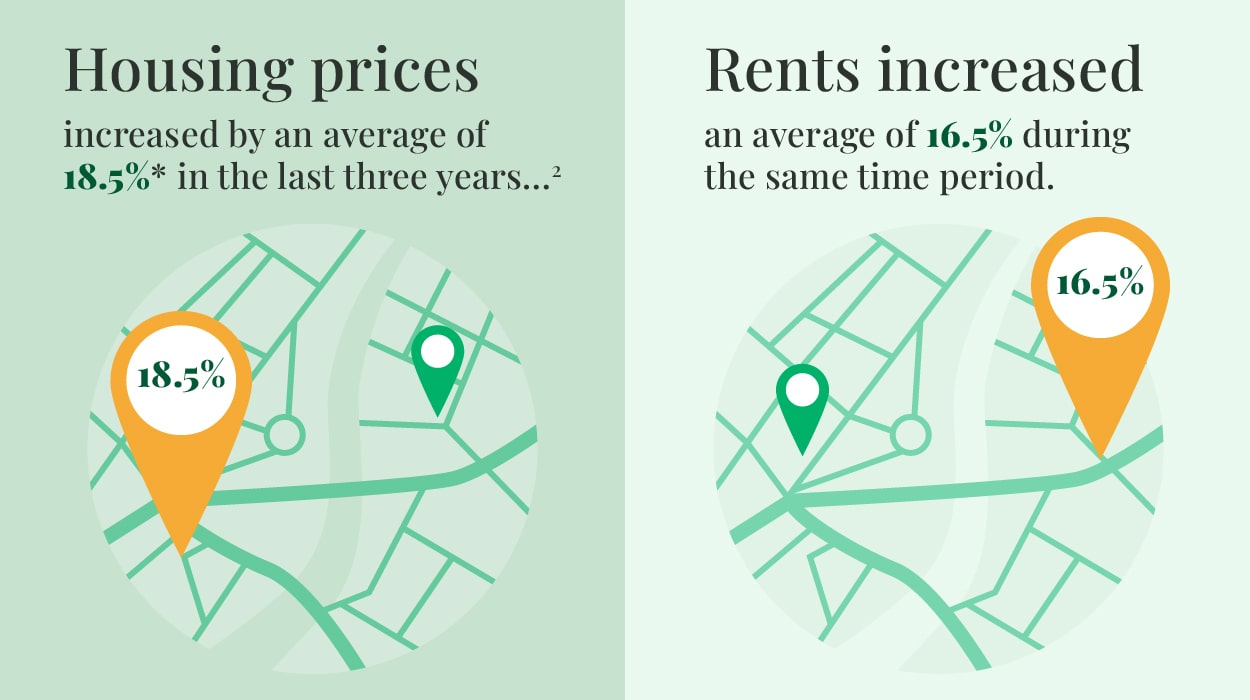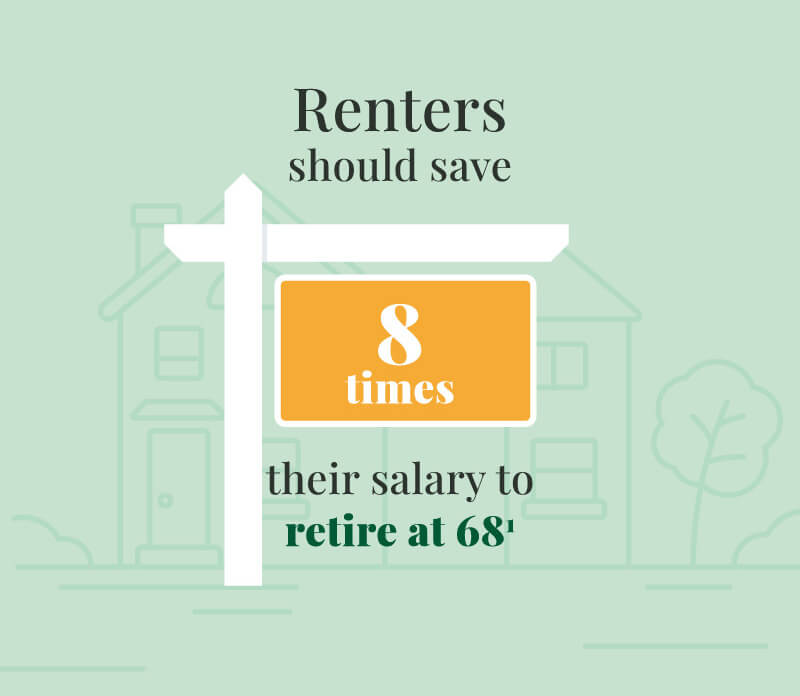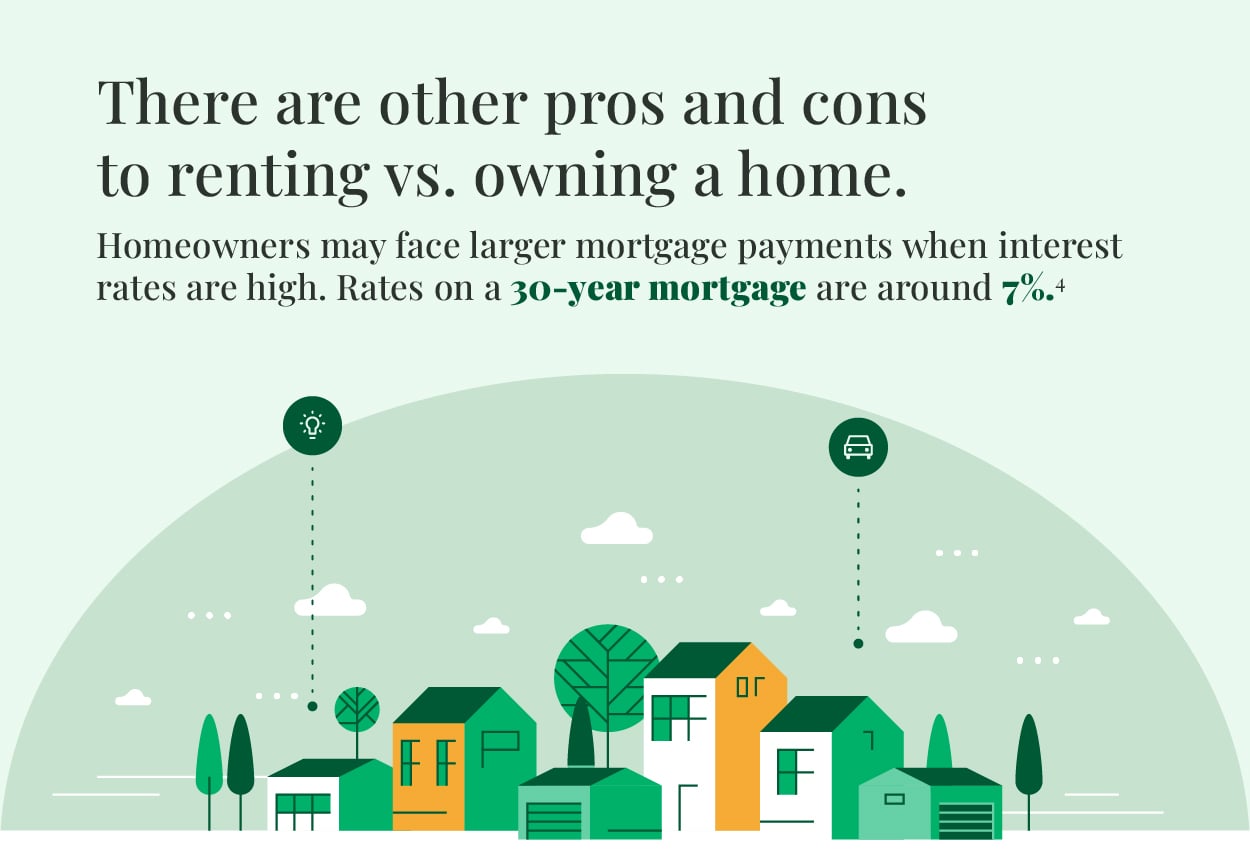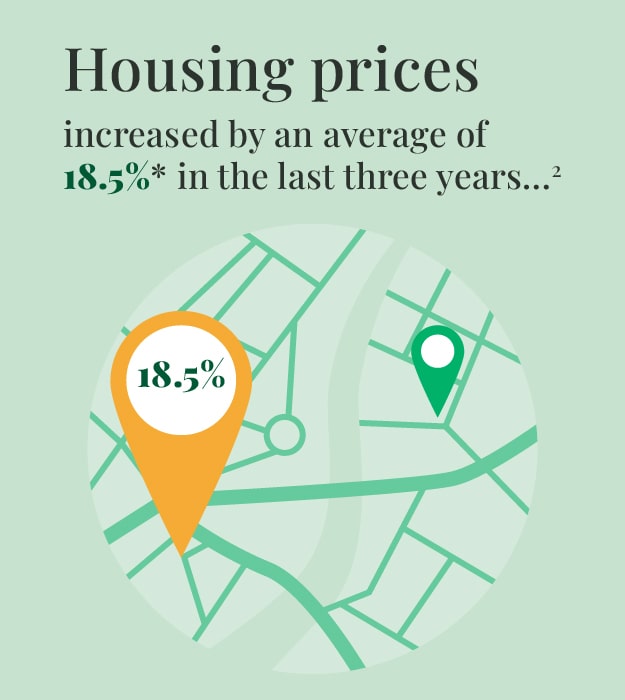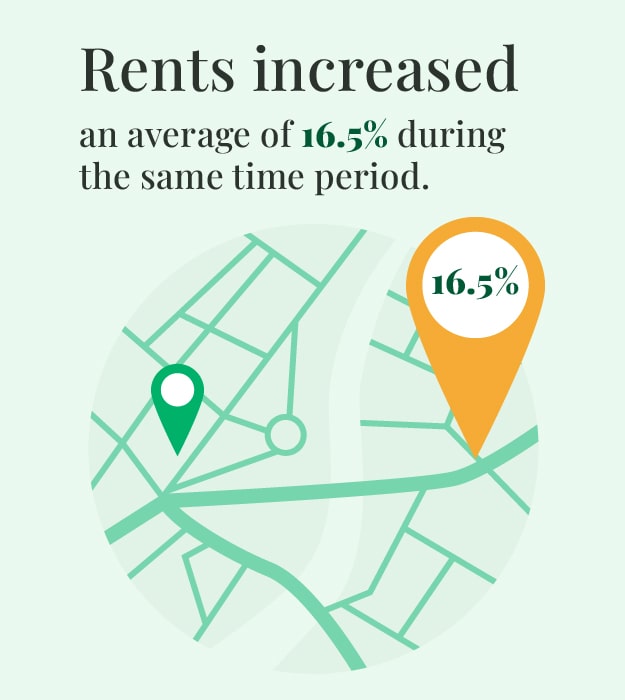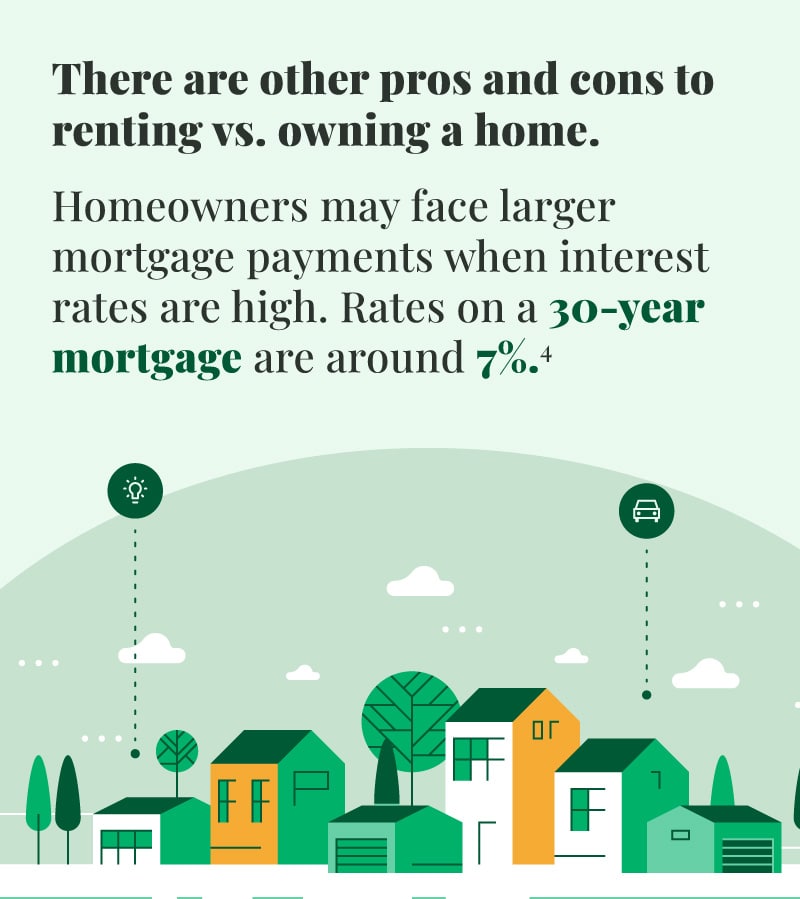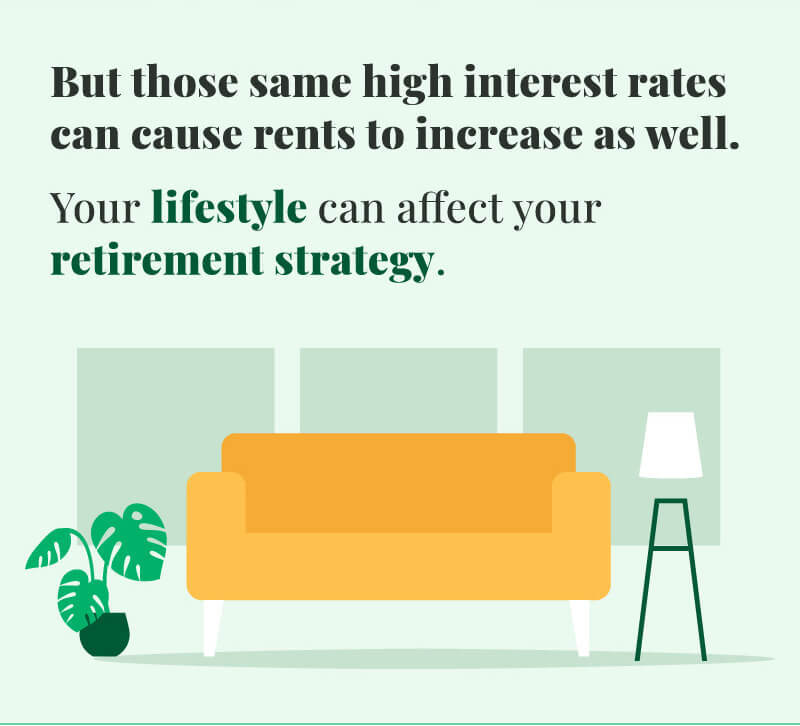 Related Content
Roth 401(k) plans combine features of traditional 401(k) plans with those of a Roth IRA.
Currency has been around for a long time. Here's a quick history lesson.
Probate can be a completely public process, or it can be managed to include as little information as possible.